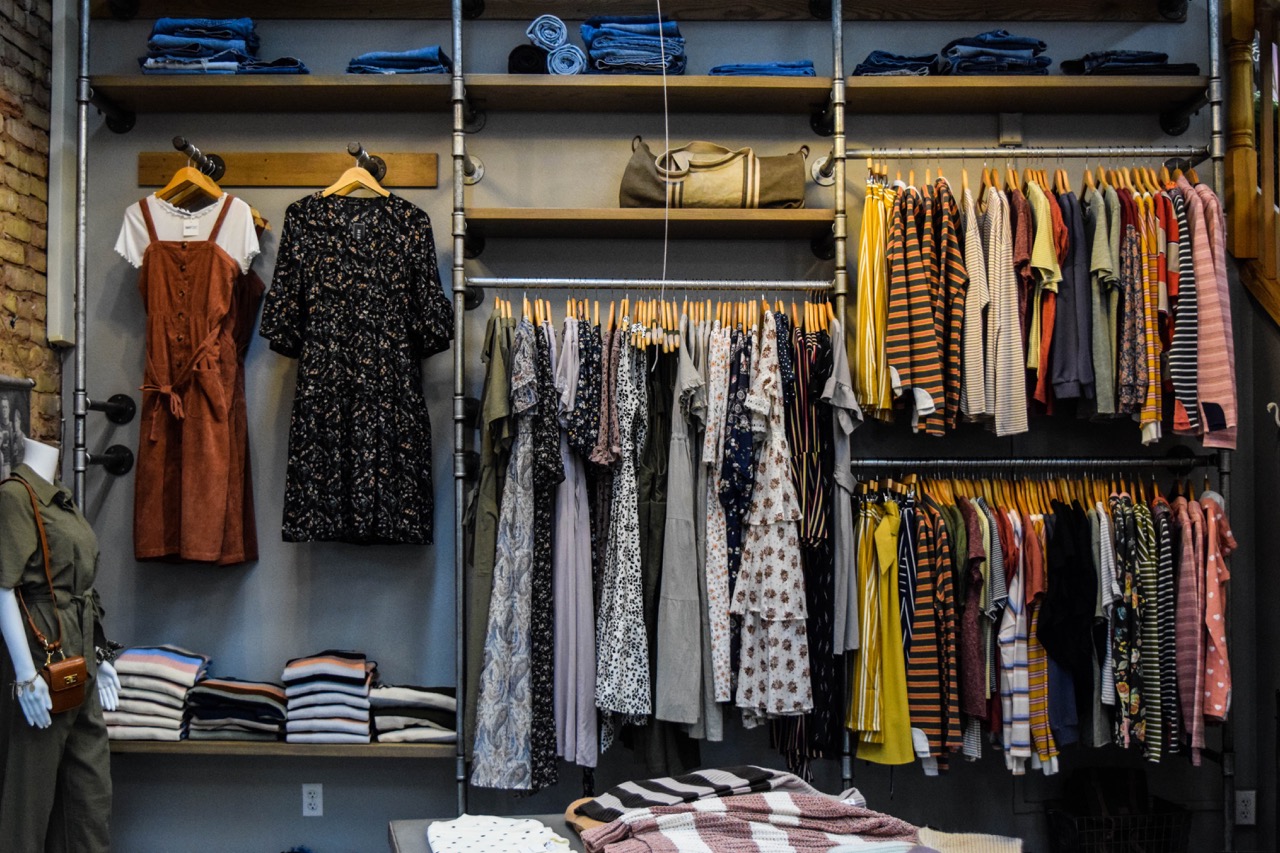 Top 5 Careers in Fashion Industry – How to Pursue Your Dream Career
Are you passionate about fashion and looking for a career in the industry? The fashion industry offers a wide range of career opportunities for individuals with different interests and talents. From design to marketing, there are various roles in the fashion industry that can be both fulfilling and rewarding.
Here are the top 5 careers in the fashion industry that you can pursue to achieve your dream career:
1. Fashion Designer
The fashion industry offers diverse career opportunities that match a variety of skills and interests. A fashion designer creates fresh designs and collections that reflect the latest fashion trends and styles. You will work with different fabrics and materials to create one-of-a-kind garments that appeal to various customer segments. To become a fashion designer, a strong portfolio of designs is essential.
2. Fashion Merchandiser
A fashion merchandiser plans and executes marketing and sales strategies for fashion brands. You work in collaboration with designers and retailers to develop product lines and marketing campaigns that resonate with the target audience. Typically, marketing or business experience is required to pursue this role.
3. Fashion Stylist
As a fashion stylist, you are responsible for creating and executing fashion looks for individuals, fashion shows, photo shoots, and advertisements. You must have an eye for fashion and the ability to select pieces that match different body types and styles. While a degree in fashion or styling is preferred, it is not always a requirement.
4. Fashion Illustrator
A fashion illustrator creates detailed drawings and sketches of clothing and accessory designs. You work with designers to bring their ideas to life, providing a visual representation of the garments they want to create. Additionally, a strong portfolio that showcases your illustration and design abilities can help you stand out and increase your chances of securing work opportunities in the competitive fashion industry.
5. Fashion Consultant
A fashion consultant provides expert advice on clothing and fashion choices to individuals or businesses. They may work with individuals to create a unique personal style or work with businesses such as retail stores or fashion brands to develop branding and marketing strategies. A fashion consultant should have a keen eye for fashion, excellent communication skills, and a deep understanding of the fashion industry. Experience in the fashion industry or related fields, such as personal styling or fashion journalism, can also be beneficial.
Are you ready to start your journey towards a career in the exciting world of fashion?
Join our fashion design course today to gain the skills, knowledge, and experience you need to succeed. Don't wait any longer to pursue your passion for fashion – click the link to enroll now!