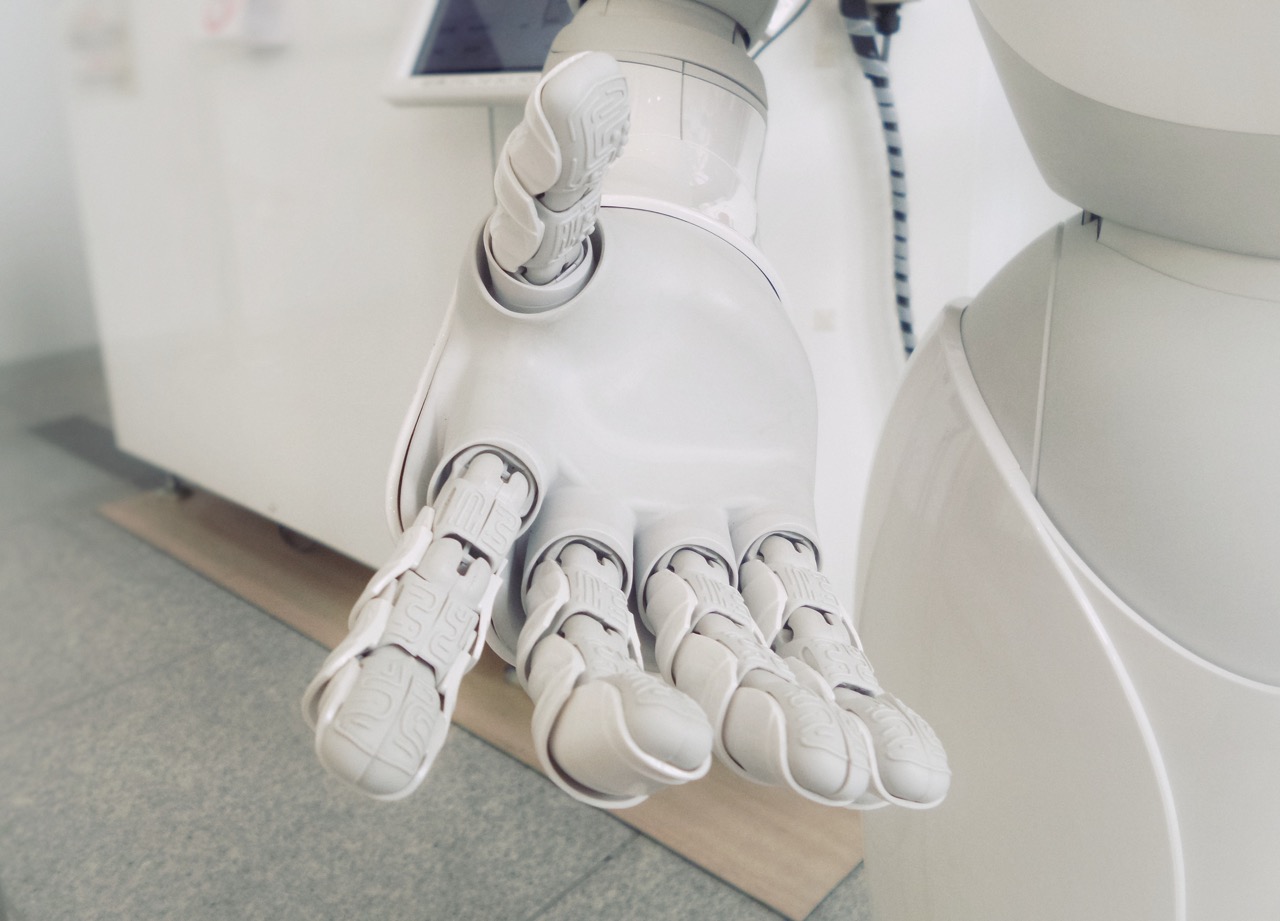 The fashion industry is being revolutionized by technology, and Artificial Intelligence is playing a vital role in keeping brands ahead of the competition. In this blog post, we'll delve into the ways in which Artificial Intelligence is transforming fashion, using some well-known brand examples to illustrate its power.
Artificial Intelligence's greatest strength lies in its ability to process vast amounts of data, allowing brands like H&M and Zara to create designs that cater to their customers' preferences. They can also optimize their supply chain and production processes to streamline manufacturing and increase efficiency.
The shopping experience is also undergoing a transformation thanks to Artificial Intelligence. Sephora and Burberry are making use of virtual try-on technology to help customers see how clothes and makeup will look on them without having to try them on physically. This not only saves time, but it also results in a more personalized and engaging shopping experience that's more likely to result in a purchase.
Another important area where Artificial Intelligence is making a difference is sustainability. Adidas and Levi's are using Artificial Intelligence to reduce waste and increase sustainability. For instance, Adidas has developed a 3D knitting process that creates shoes with no waste, while Levi's uses laser technology to create distressed denim without using water or chemicals.
The potential for Artificial Intelligence in fashion is enormous, and it's clear that brands that adopt this technology will have a distinct advantage. Whether it's designing clothes that their customers want, providing personalized shopping experiences, or promoting sustainability and reducing waste, Artificial Intelligence is transforming the fashion industry in a significant way.
Don't miss out on the chance to discover more about Artificial Intelligence in fashion and how it can benefit your brand. Sign up for our design course today and see the power of Artificial Intelligence for yourself. With expert training from industry leaders, you'll be well-prepared to take your brand to the next level. Enroll now and experience the difference firsthand.